Thank you to everyone who joined us for Ukulele Jazz Festival 2022! Replay links have been sent out to all participants – if you can't find the email, please contact Diane through the contact tab. Mark your calendars for next year's online festival, tentatively scheduled for May 20 & 21, 2022. Instructors and programming will be announced in early 2022
We're very excited to announce the 2022 Ukulele Jazz Festival will take place online on Saturday, May 21st and Sunday, May 22nd. We'll kick off with a jazz jam, and then workshops by Diane Nalini, Adrian Cho, and Sarah Maisel & Craig Chee, and an armchair discussion with ukulele jazz legend Benny Chong. And we'll finish off with a transcontinental faculty concert featuring Diane, Adrian, Sarah and Craig! The 2022 Ukulele Jazz Festival is SOLD OUT!
This unique ukulele event will be entirely focused on jazz.  We'll work on key musicianship skills like solid rhythm, jazz comping techniques, and jazz phrasing. And we'll learn how to arrange jazz standards for a single ukulele or as a duet.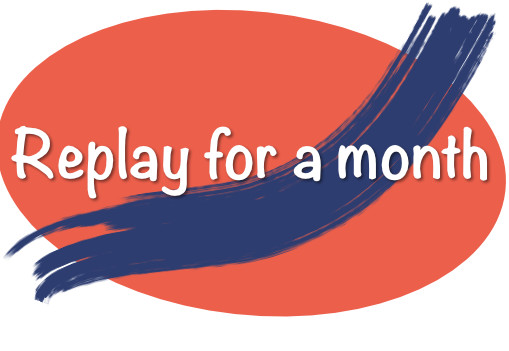 All workshops, the jazz jam and the faculty concert will be recorded and available to pass holders for replay for one month after the festival, so don't worry if you have to miss a portion or if you live in a different timezone.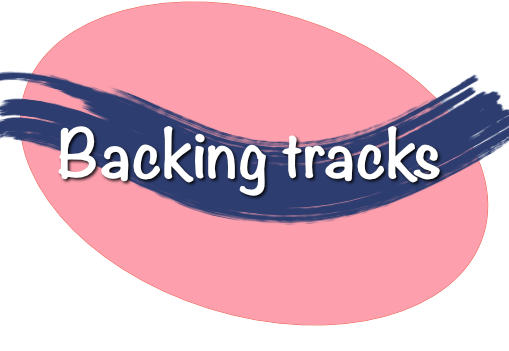 You'll get high quality backing tracks for each workshop which you can keep for personal use, so you can practice along with real instruments. Backing tracks make practice so much more fun, and you can experiment with different rhythms and comping styles.
This event is geared towards players at levels intermediate and up. We will be using 4-note voicings, so familiarity with basic jazz chords will be an asset.